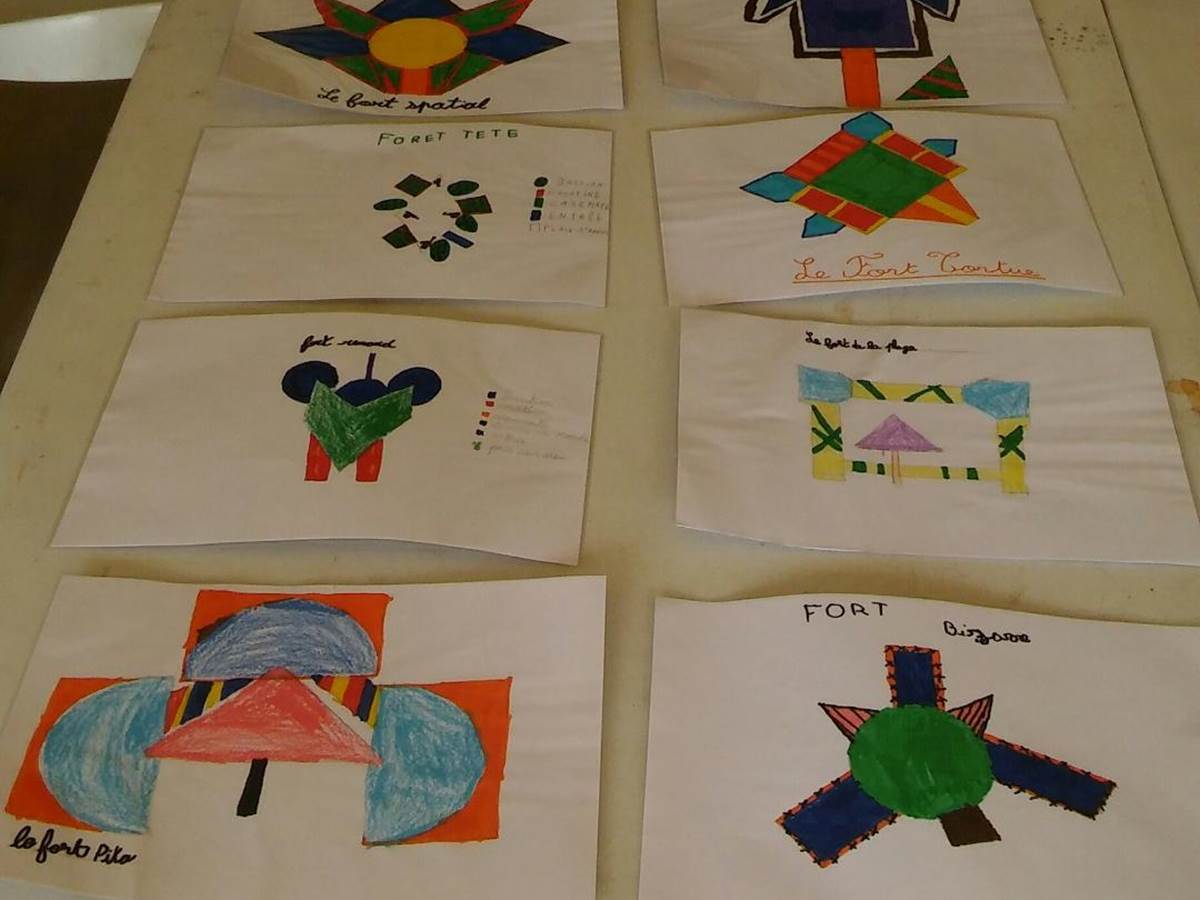 Atelier "Dessine ton fort"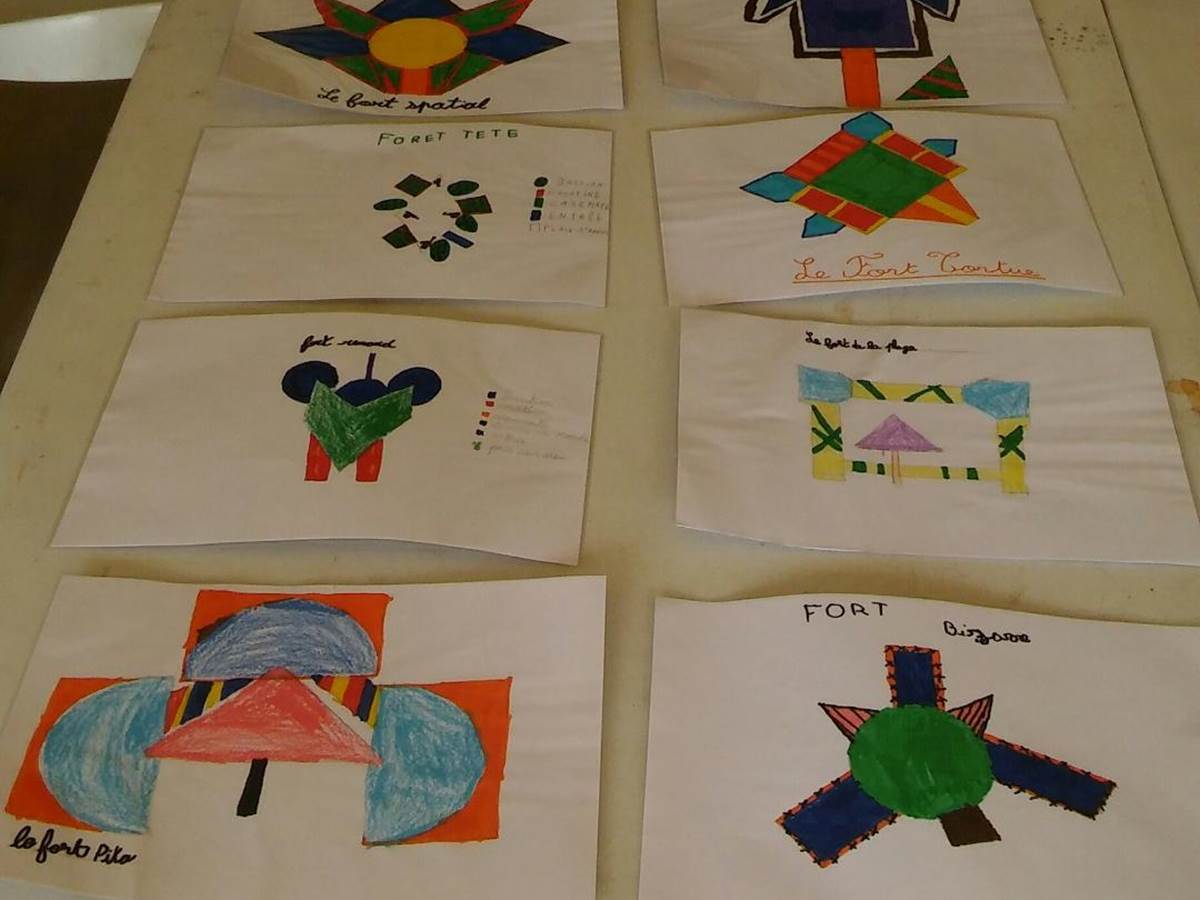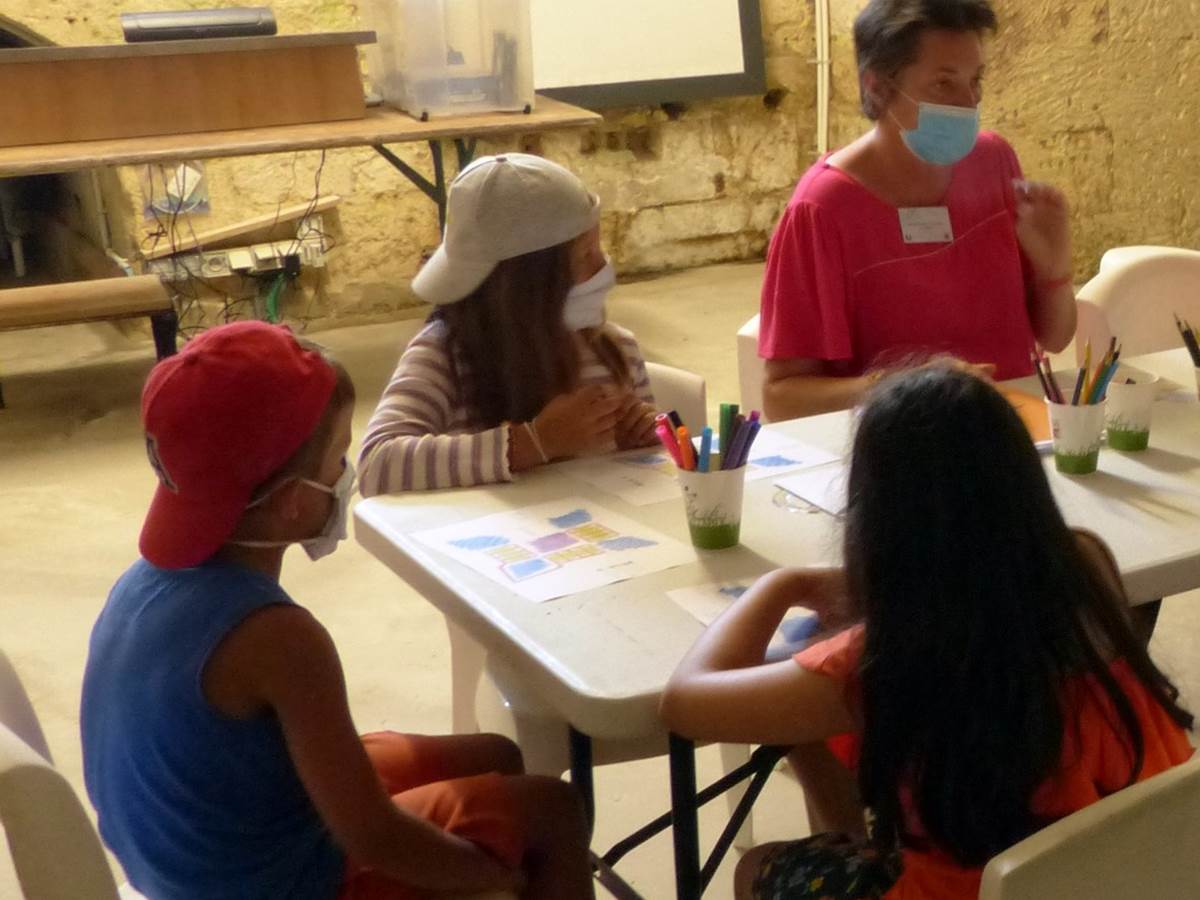 "Draw your fort" workshop
Starting from the principle that Napoleon 1st drew the first sketch of the Fort de la Sommité, the children will draw their own Fort. This animation aims to present in a fun and simple way the architecture of the Fort and its particularities. It is divided into two parts:
- A short guided tour of the Fort
- A workshop in the activity room
From the square plan of the Fort, framed by bastions, the workshop consists of drawing its own imaginary Fort in the form of a plan, by proposing various possibilities (square, circular, rectangular plan ...) and by adding the essential elements ( door, towers, bastions ...). Based on the Fort de la Sommité model, children will also be able to give their Fort a name according to the features they have given it.
In order to perpetuate their production, it is proposed to laminate their design to make a table set or a desk pad.

Duration: 1 hour

For ages 6-12. Booking is recommended.
The formula includes
Accès aux expositions permanente et temporaire du Fort Liédot
Meeting place
Le Bois
17123 ILE D AIX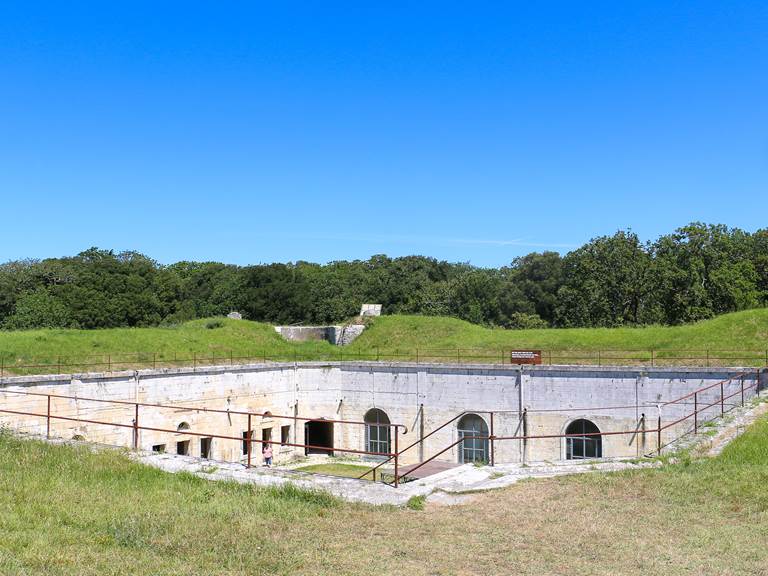 Access to Fort Liédot
With a leaflet, you wander through the galleries of the Fort, discovering its history and architectu...