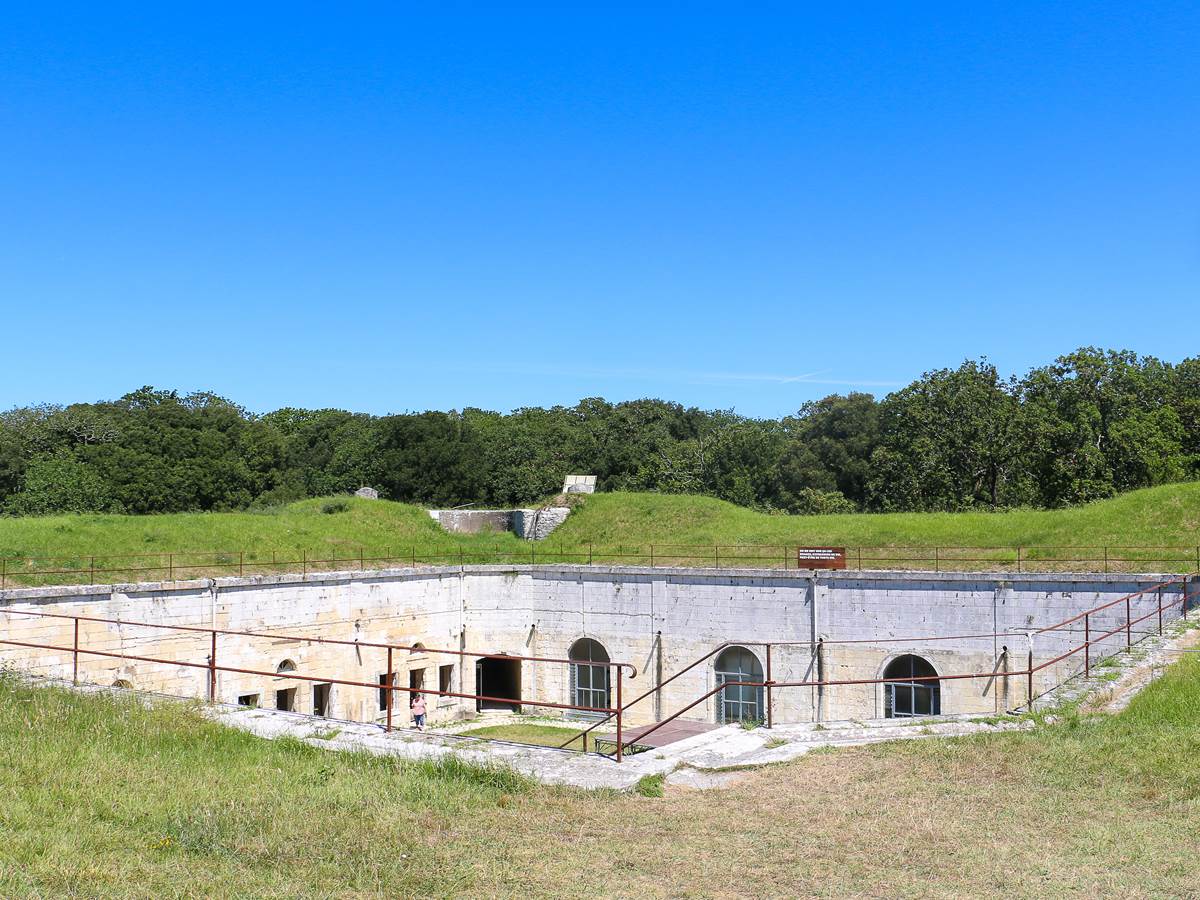 Access to Fort Liédot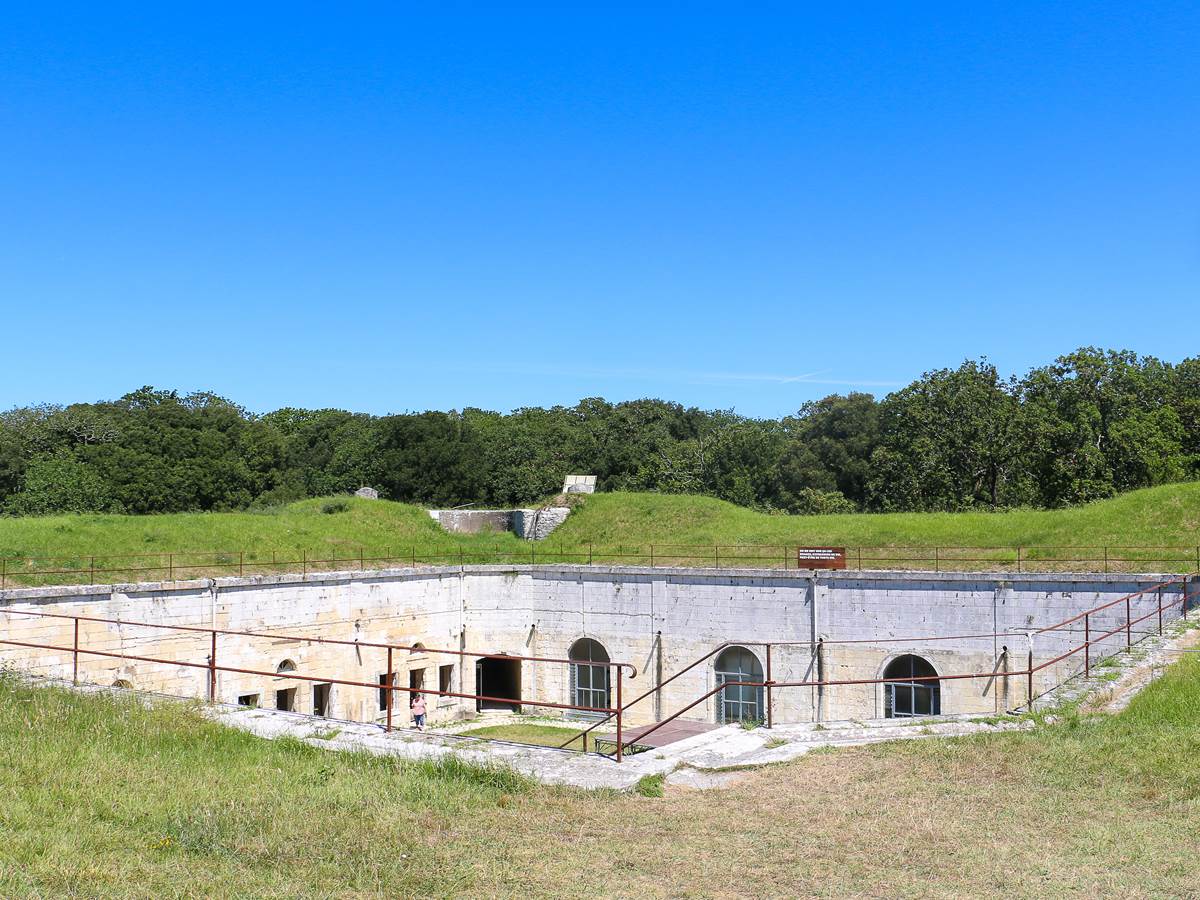 Access to Fort Liédot
With a leaflet, you wander through the galleries of the Fort, discovering its history and architecture.
The formula includes
Permanent and temporary exhibitions of Fort Liédot. Children's challenge included for 6-12 year olds.
Adult accompanist
Mandatory
Meeting place
Le Bois
17123 ILE D AIX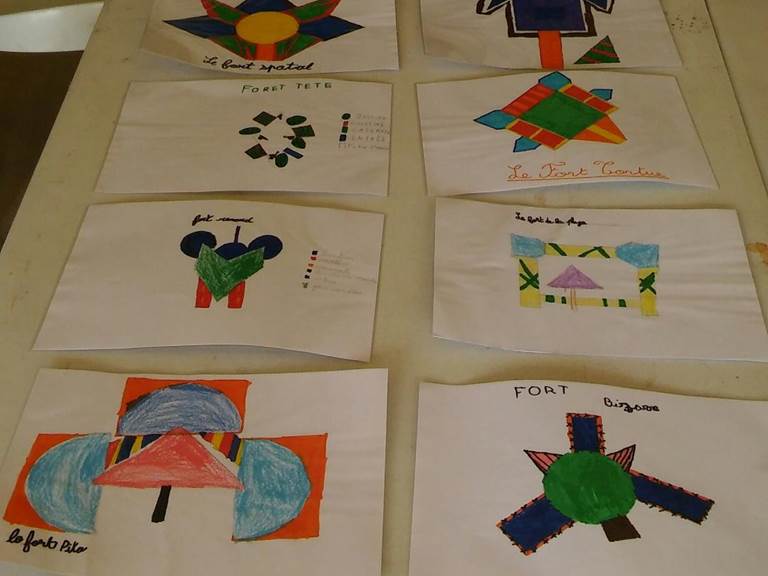 Atelier "Dessine ton fort"
Starting from the principle that Napoleon 1st drew the first sketch of the Fort de la Sommité, the c...