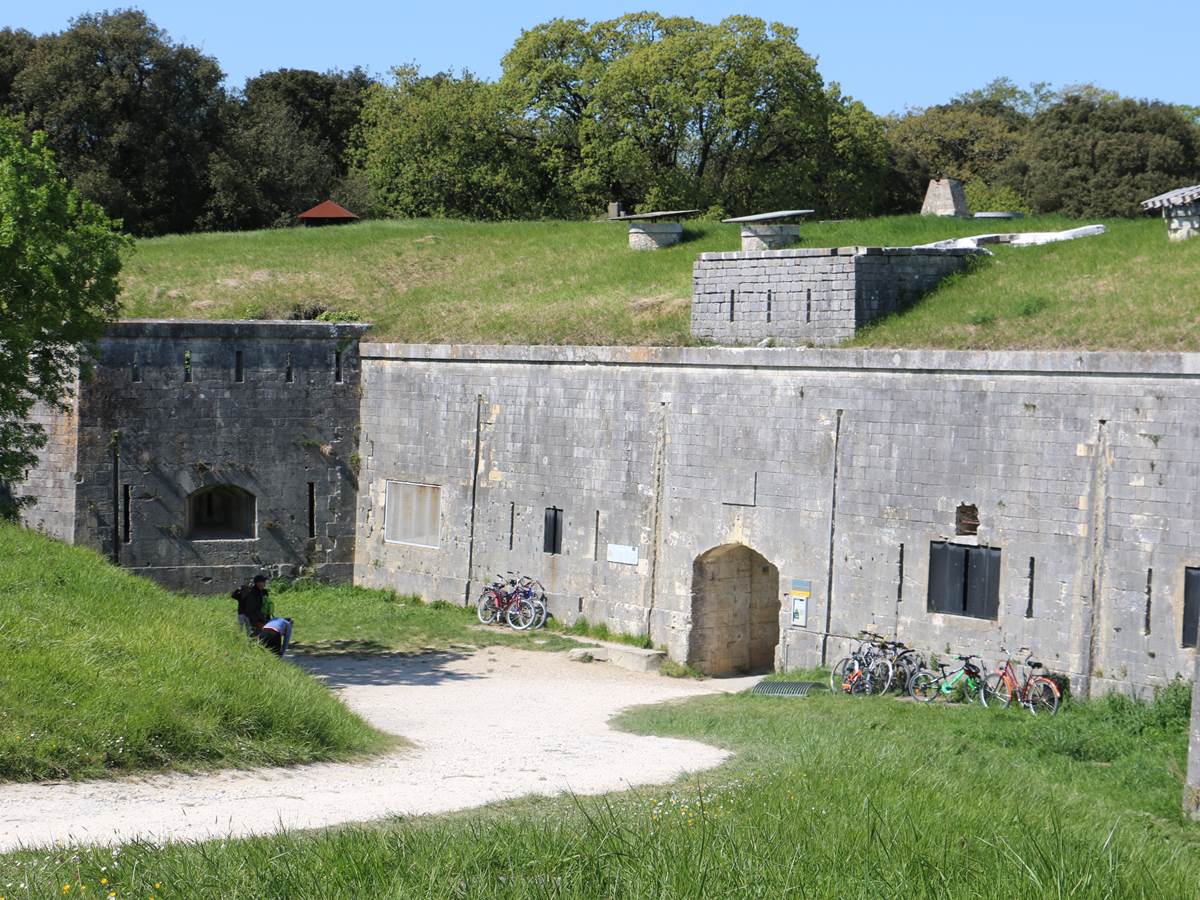 Our services
"FORT LIÉDOT " offers its offers
Access to Fort Liédot

With a leaflet, you wander through the galleries of the Fort, discovering its history and architecture.

Atelier "Dessine ton fort"

1 hour(s) Maximum Capacity:8

Starting from the principle that Napoleon 1st drew the first sketch of the Fort de la Sommité, the children will draw their own Fort. This animation aims to present in a fun and simple way the architecture of the Fort and its particularities. It is divided into two parts: - A short guided tour of t...