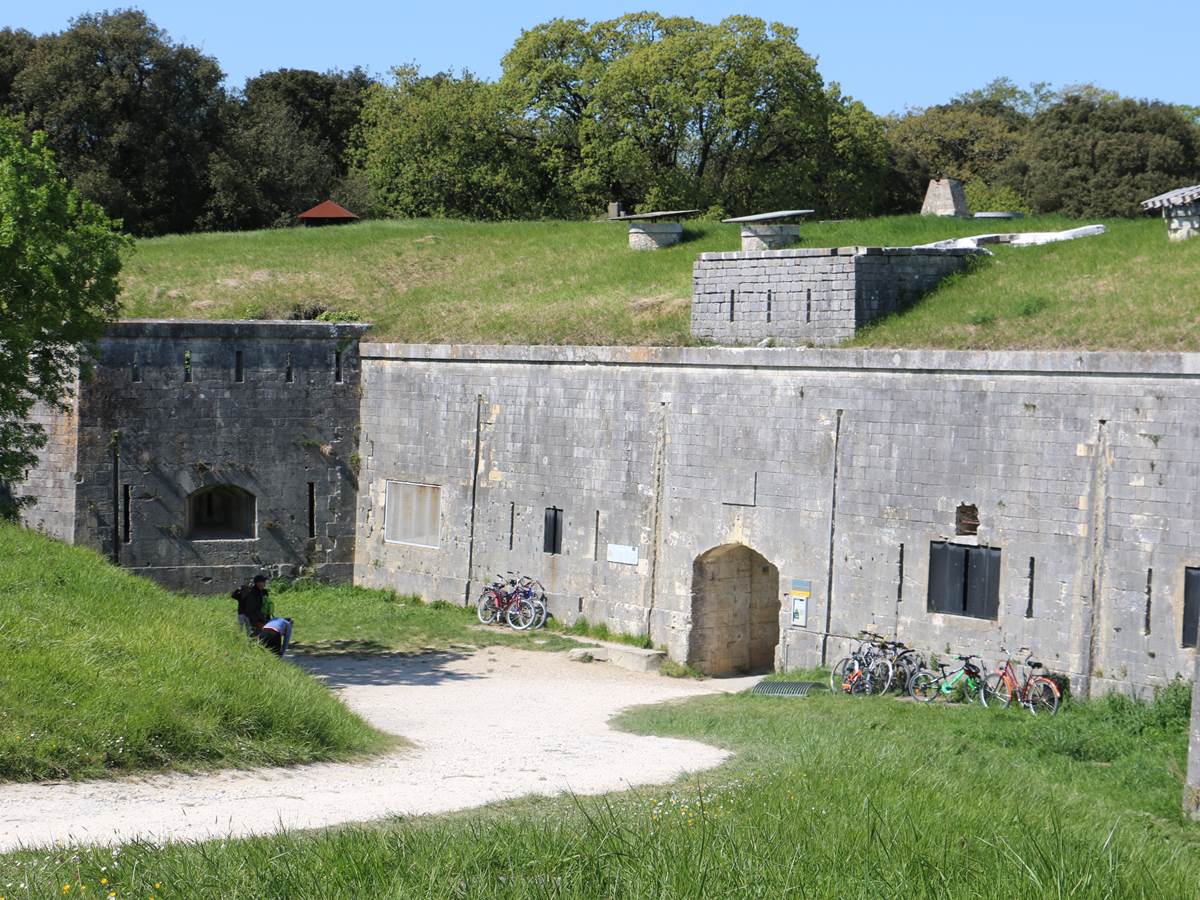 Our News
28 Jun 20

TRACES Exhibition

June 20 to September 30, 2020

Entrance to Fort Liédot gives you access to our temporary TRACES exhibition on the traces, signs and graffiti of Aix Island and Fort Liédot. This exhibition highlights the historical context of these traces as well as the artistic interpretations of Monique Josse and Claude Colas (visual artists), Jef Rabillon (photographer) and Joël Bastard (writer, poet).

Let yourself be seduced ...

26 Jun 20

Shop News

The Fort Liédot team is delighted to announce the opening of its shop!

In our shop, we sell all kinds of items:
- books on Fort Liédot, Fort Boyard, the fortifications of the Charente coast, the island of Aix, Napoleon ... for children and old adults
- souvenir objects (magnets, figurines, games of 7 families...)
- postcards

But also articles stamped Fort Liédot made in France and / or in natural material of French origin:
- poplar pencils
- cork pencils cases
- glass flasks
- cardboard notepads

New this year!
Sale of drinks and snacks which you can enjoy on our terrace.

Come see us!

08 Jun 20

Visit conditions - COVID-19

In order to guarantee the best health and safety conditions for your visit, we thank you for respecting the following instructions:

I respect barrier gestures, social distancing and security, hygiene and circulation instructions of the site.

I wear a mask if I am 10 years old or more.

I disinfect my hands when entering and leaving the site, when I go to the toilets, and during the visit if I touch or manipulate exhibited items, with the hydroalcoholic gel at my disposal.

I hold right when walking through the exhibition spaces.

I respect waiting areas to avoid congestion in the exhibition spaces.

Your security is our priority.

Our teams are equipped with masks and disinfect daily contact areas, to guarantee you the

best conditions for your visit.

Good visit !

11 Mar 20

Reopening of the site on June 20!

Fort Liédot is pleased to reopen its doors!

From June 20: open on Saturdays, Sundays and Wednesdays, from 12 p.m. to 5.30 p.m.

From July 4 to August 30: open daily, from 11:30 a.m. to 6 p.m.

From August 31 to September 30: open every day except Friday, from 12 p.m. to 5.30 p.m.

Come many!