FORT LIÉDOT, in Ile D'Aix
Located in the heart of the Ile d'Aix forest, 30 minutes from the port, this 19th century fortification invites you on a journey through the galleries of time! Leave without further delay to discover this place where art and history intermingle. Do you dare to venture into the heart of this reputedly ""impregnable"" fort?

EXHIBITIONS AND ANIMATIONS :
Self tour of Fort Liédot : with a leaflet, you can wander through the galleries of the Fort, discovering its history and architecture.
Children's challenge : a game trail in the form of a log book (included in the children's price for the self tour).
"Liédot, in the heart of nature" : a guided walk around the Fort to discover the remarkable nature of the island of Aix.
"The Mysteries of Fort Boyard" : a permanent exhibition to understand the history of the Fort.

FROM JUNE TO SEPTEMBER :
"Traces, signs and graffiti" : a temporary exhibition listing precious traces of the past engraved in stone and collected by Aixois, an artistic approach around the imagination of traces and graffiti.

Closure of the ticket office 30 minutes before the site closes.


COVID-19 INFO
Wearing a mask is compulsory for visiting Fort Liédot.
We make every effort to welcome you in the best sanitary conditions. Please respect the hygiene, security and circulation instructions within the site, which you will find in our NEWS section.
In the current context, the opening days and times, as well as the programming of our events, are likely to change depending on the evolution of the sanitary instructions implemented in the field of tourism. We therefore recommend that you inquire with us, by telephone or on this website, in order to find out the details of your visit BEFORE YOU COME.
We thank you for your understanding.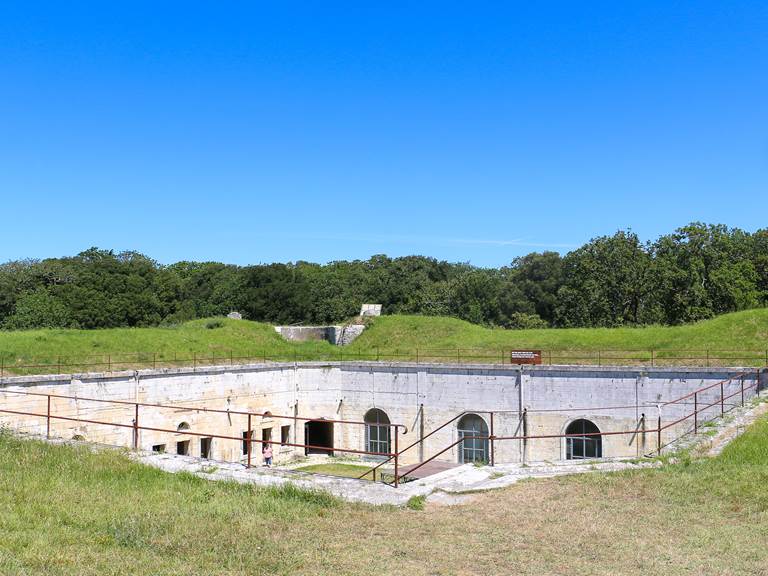 Access to Fort Liédot
With a leaflet, you wander through the galleries of the Fort, discovering its history and architectu...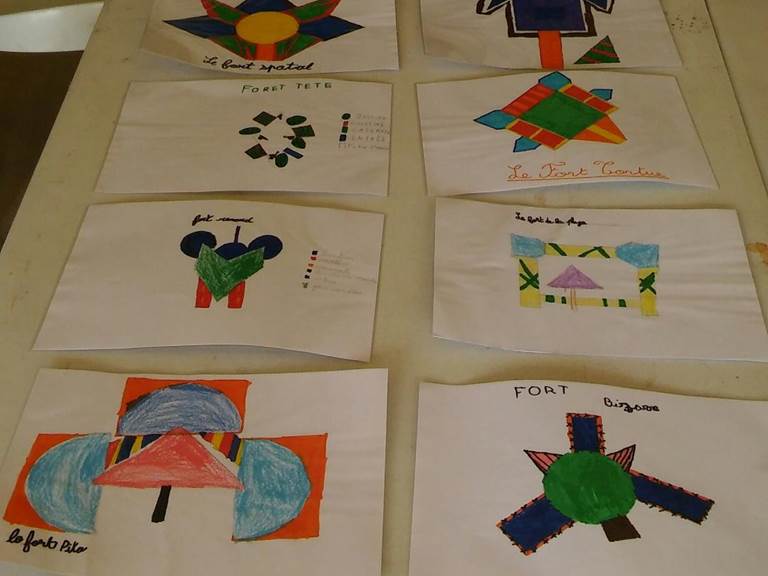 Atelier "Dessine ton fort"
Starting from the principle that Napoleon 1st drew the first sketch of the Fort de la Sommité, the c...
Your Comfort,
Our Services
Our services
Pets allowed
Self-guided tours
Temporary exhibitions